News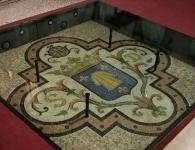 BASILICA OF ARGENTEUIL - Exceptional exhibit
The Holy Tunic, in Argenteuil for 1200 years, will be shown during a formal exhibit from March 25
th
to April 10
th
. 
Thanks to a restoration work done for this occasion an ancient mosaïc is now exposed protected by a large pane of laminated glass Plastofloat.
read more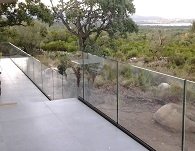 Interior and exterior Glass ballustrades
A wide range of safety laminated glass for balustrades is available. Clear, low-iron, coloured or ceramic printed glass solutions can be delivered with or without the necessary fittings.
> for
balconies balustrades
> for
interior glass balustrades
Our news
Our projects